Pneumatic flanged ball valves and characteristics of the role
release date:2019-11-04 丨from:yiboluo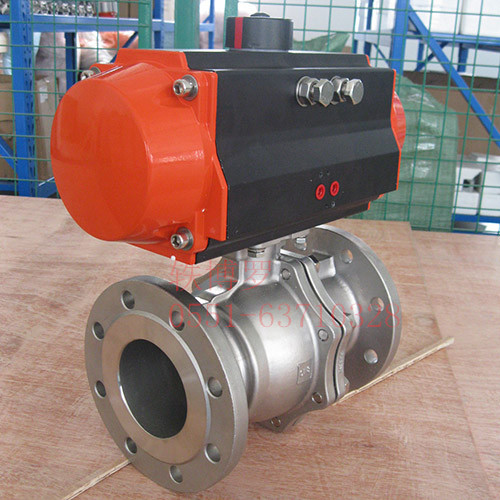 The working principle of pneumatic flanged ball valves is love by rotary valve to keep the valve open or occlusion. Pneumatic ball valve switch lightweight, small size, can make a large caliber, reliable sealing, simple structure, convenient maintenance, sealing surface and the spherical often in the closed state, not easily be medium erosion, has been widely used in various industries. Pneumatic flanged ball valve in the line is mainly used to do the cutting speed, distribution, and change the flow direction of medium. Pneumatic ball valve is widely used in recent years a new type of valve, it has the following advantages:
1, the fluid resistance is small, its resistance coefficient with section of equal length.
2, simple structure, small volume, light weight.